 Auchentoshan Three Wood
Lowland, Originalabfüllung, 700 ml
700 ml
Assortment Baur au Lac Vins
20
In stock
Article nr. 62847700
Region
Lowlands
Lowlands: Hochprozentig subtil
Gelten die Inseln und das Hochland mit ihren idyllischen Landschaften als Imageträger der Single Malt-Kultur, so sind die dicht besiedelten Lowlands das industrielle Herz Schottlands. Doch auch hier konnte der Niedergang der Whisky-Kultur in den letzten Jahren gestoppt werden. Rund ein halbes Dutzend Destillerien, die sich grösstenteils in den nördlichen Lowlands unweit der Metropolen Glasgow und Edinburgh befinden, sind heute wieder tätig und produzieren mehrheitlich leichte und sehr ausgewogene Brände.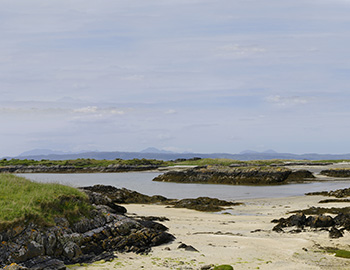 Country
Scotland
Scotland – Wild history, warming whisky
Whiskey, bagpipes, kilts – These are the most famous elements of Scottish culture. It has not been conclusively determined who invented whisky. The Scots and Irish both argue that they invented the "water of life." Food and drink definitely tops the Scottish export categories. Every second, around 40 bottles of whisky are purchased. So it's hardly surprising that whisky makes up around 80 percent of total food and drink exports.