Your team at Baur au Lac Vins
Wine and spirits are our great passion. For you, Baur au Lac Vins has been nurturing this culture for more than 175 years.
Silke Klein-Tischendorf
Head of Marketing | DipWSET
Sonja Kurz
Assistant Marketing / E-Commerce
Chung Huynh
Graphic & Design
Stephan Radloff
General Manager | Oenologist | Business economist dipl. oec.
Erwin Rabl
Head of Release
Ralf Hofer
Head Private Clients
Marc Rohrbach
Directeur Champagne Nicolas Feuillatte Suisse
Fredy Reutlinger
Senior Area Sales Manager
Remo Zwahlen
Area Sales Manager
Levente Vétek
Area Sales Manager
Chung Huynh
Area Sales Manager
Rainer Martetschläger
Area Sales Manager
Benjamin Vigier
Brand Ambassador | Office Asia Pacific
Julien Bonnard
Brand Ambassador | Office Asia Pacific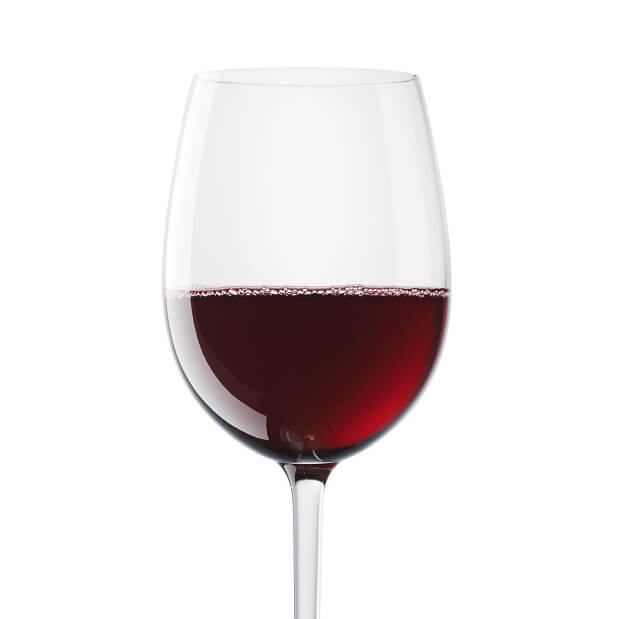 Stefan Wassmuth
Head of ICT-Service
Daniel Hunziker
ICT / SAP Administrator
Gertrud Bachmann
Manager
Gertraud Kolm
Sales Consultant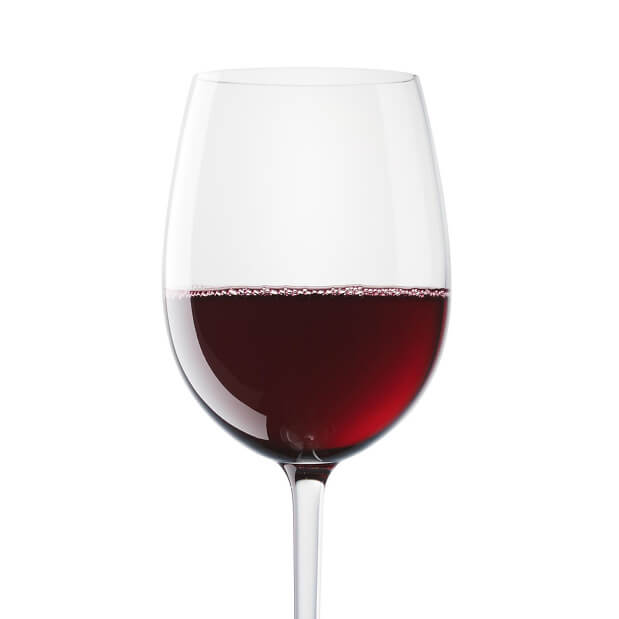 Susanne Epprecht
Sales Consultant
Store ShopVille – Zürich Hauptbahnhof