 Nicolas Feuillatte Terroir Premier Cru
AOC Champagne, 750 ml
750 ml
Assortment Baur au Lac Vins
20
Gift box available!
In stock
Article nr. 60234700
Gift box available!
Description
From the very first moment, the special geographical origin of the champagne is expressed. From the typical mineral character of the limestone soils after a light rainfall on the slopes of the Côte des Blancs to the spicy Pinot Noir from the south of the Montagne de Reims, which gives the wine its intensity and structure, the wine is finally caressed by the velvety Meunier, radiating a unique variety of flavours. Over time, the Premier Cru Terroir develops its complexity and depth in combination with subtle notes and a wealth of aromas. The finish is lively and fresh with an almost salty appeal and, together with its balance, stimulates the taste buds. The Premier Cru Terroir is a champagne for all tastes and is ideal for a relaxed dinner in true Bistronomie style. The perfect combination of tradition and modernity proudly combines the classic French tricolour - a symbol of excellence, savoir-faire and art de vivre.
---
Falstaff Wine Trade Voting 2020
Baur au Lac Vins: Best Sparkling Wine assortment
Baur au Lac Vins was awarded 95 points by the Falstaff community in the Wine Trade Voting 2020 and thus counts as the company with the best sparkling wine assortment.
---
Gold Medal at Mundus Vini Spring Tasting 2022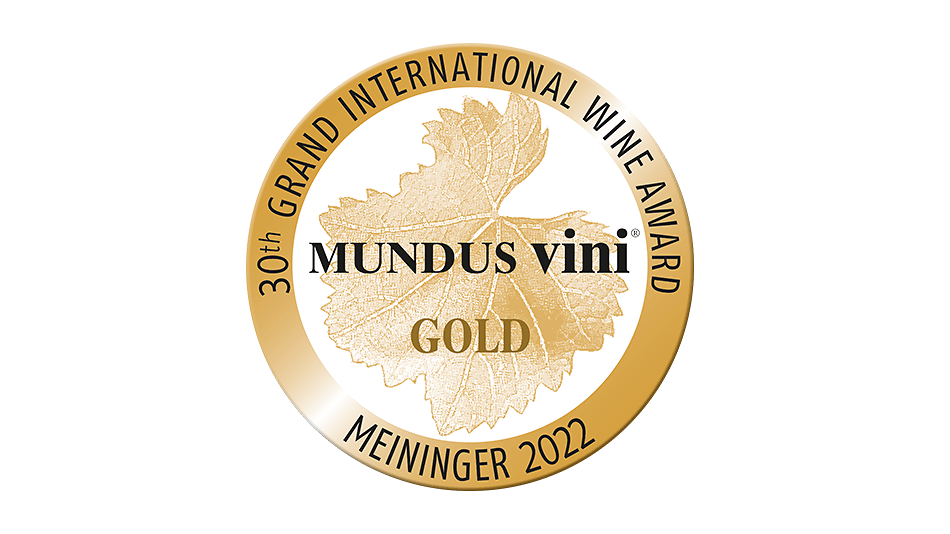 We are delighted that this cuvée from Nicolas Feuillatte received a gold medal at the "Mundus Vini Spring Tasting 2022".
Attributes
| | |
| --- | --- |
| Origin: | France / Champagne |
| Grape variety: | Pinot meunier, Chardonnay, Pinot noir |
| Ripening potential: | 2 to 3 years |
| Serving temperature: | 10 to 12 °C |
| Food pairing suggestion: | Apéro riche, Smoked fish, Sushi, Sashimi, Ceviche, Succulent chicken breast with cream sauc, Seafood salad, Asparagus specialities |
| Volume: | 12.0 % |
| Note: | Contains sulphites |
Producer
Nicolas Feuillatte
Nicolas Feuillatte, a visionary and gifted entrepreneur, presented his Champagne for the first time in 1976. It quickly became the trendy brand in jet-setter circles in the USA, Australia and England, circles which Nicolas Feuillatte regularly frequented. In just 30 years, Nicolas Feuillatte rose to become the No. 1 Champagne brand in France.
Behind the brand lie numerous wine growers and their families, lovingly tending their vineyards with the experience of generations to obtain the best quality grapes for the harvest. They are organised within the Centre Vinicole de la Champagne, the most important wine growers' association in Champagne. The vineyards include 13 invaluable Grand Cru and 33 1er Cru areas, the basis for exclusive and prestigious top cuvées such as Palmes d'Or Brut and Palmes d'Or Rosé. In order to ensure flawless quality, the grapes – regardless of origin – are pressed immediately after harvesting in on-site presses in the vineyards themselves.
Grape variety
Pinot noir
Chardonnay
Pinot meunier
Country
France
France – Philosophy in a bottle
According to French philosophy, wine should be an expression of the soil and climate. They use the word "terroir" to describe this. Terroir makes every wine different, and many especially good. French wine is regarded worldwide as an expression of cultural perfection. The French believe that humans are responsible for the quality of the berries, the vine variety for their character, and nature for the quantity. This philosophy can be expressed succinctly as: "the truth is the vineyard, not the man."
Rating